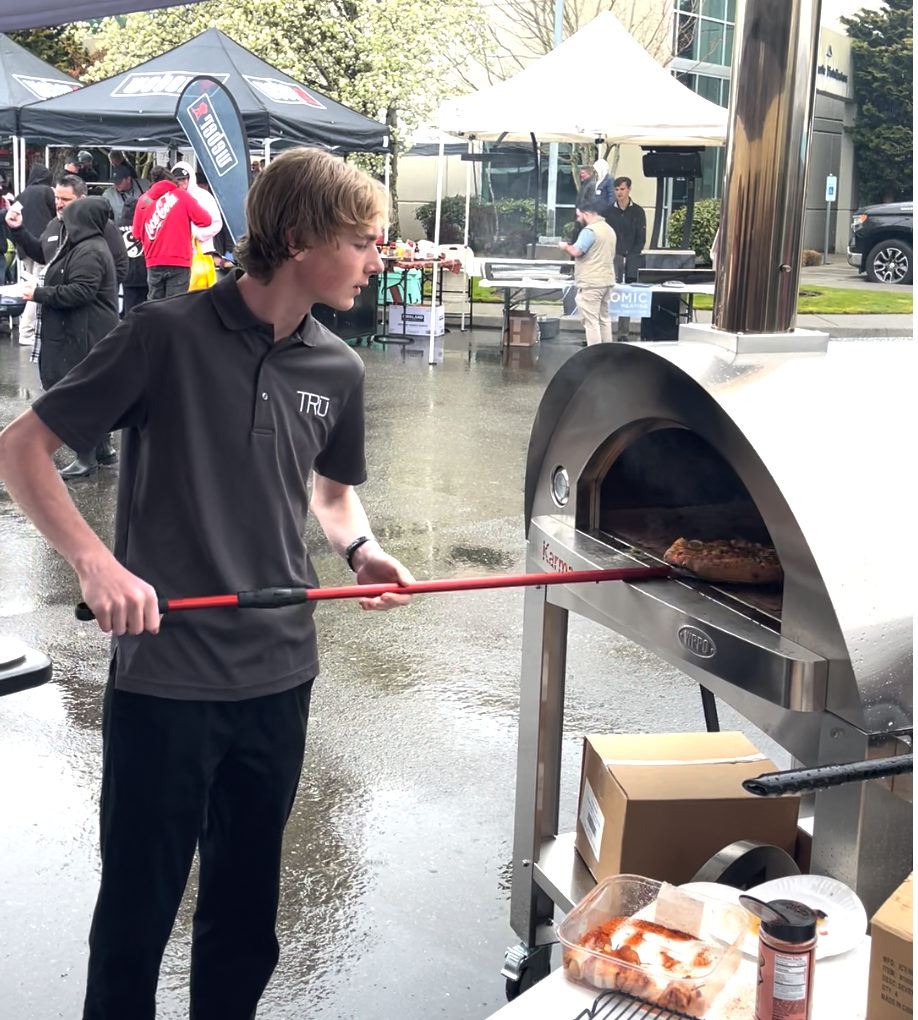 In the modern world of convenience and technology, there's something truly magical about cooking over an open flame and connecting with our primal instincts. Wood-fired cooking brings us back to the roots of humanity, where food was prepared with care, using natural elements that surrounded us. In this blog, we will explore the essence of wood-fired cooking and how WPPO LLC's wood-fired ovens and sustainable wood can enhance your culinary journey. The Primal Appeal of Wood-Fired Cooking: The allure of wood-fired cooking lies in its simplicity and authenticity. There's a nostalgic charm to gathering around a crackling fire, watching the...
---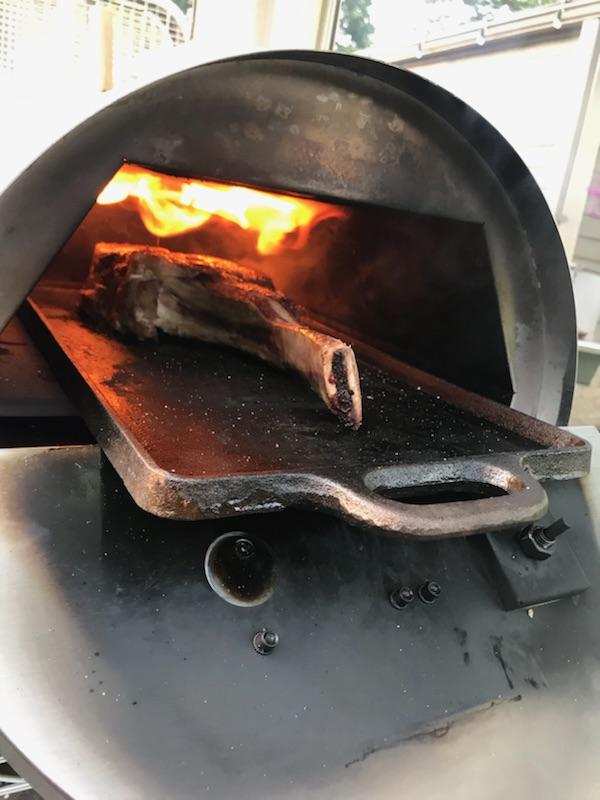 As you embark on your wood-fired cooking journey, remember that practice makes perfect. Don't be discouraged by initial challenges; instead, use them as opportunities to learn and improve your skills. Experiment with different wood varieties, temperatures, and cooking styles to uncover your unique culinary style. One of the most wonderful aspects of wood-fired cooking is its ability to gather family and friends around a warm, inviting fire. The ambiance created by crackling wood and the mouthwatering dishes served from your wood-fired oven or grill will undoubtedly create unforgettable memories. At WPPO LLC, we are passionate about wood-fired cooking, and our...
---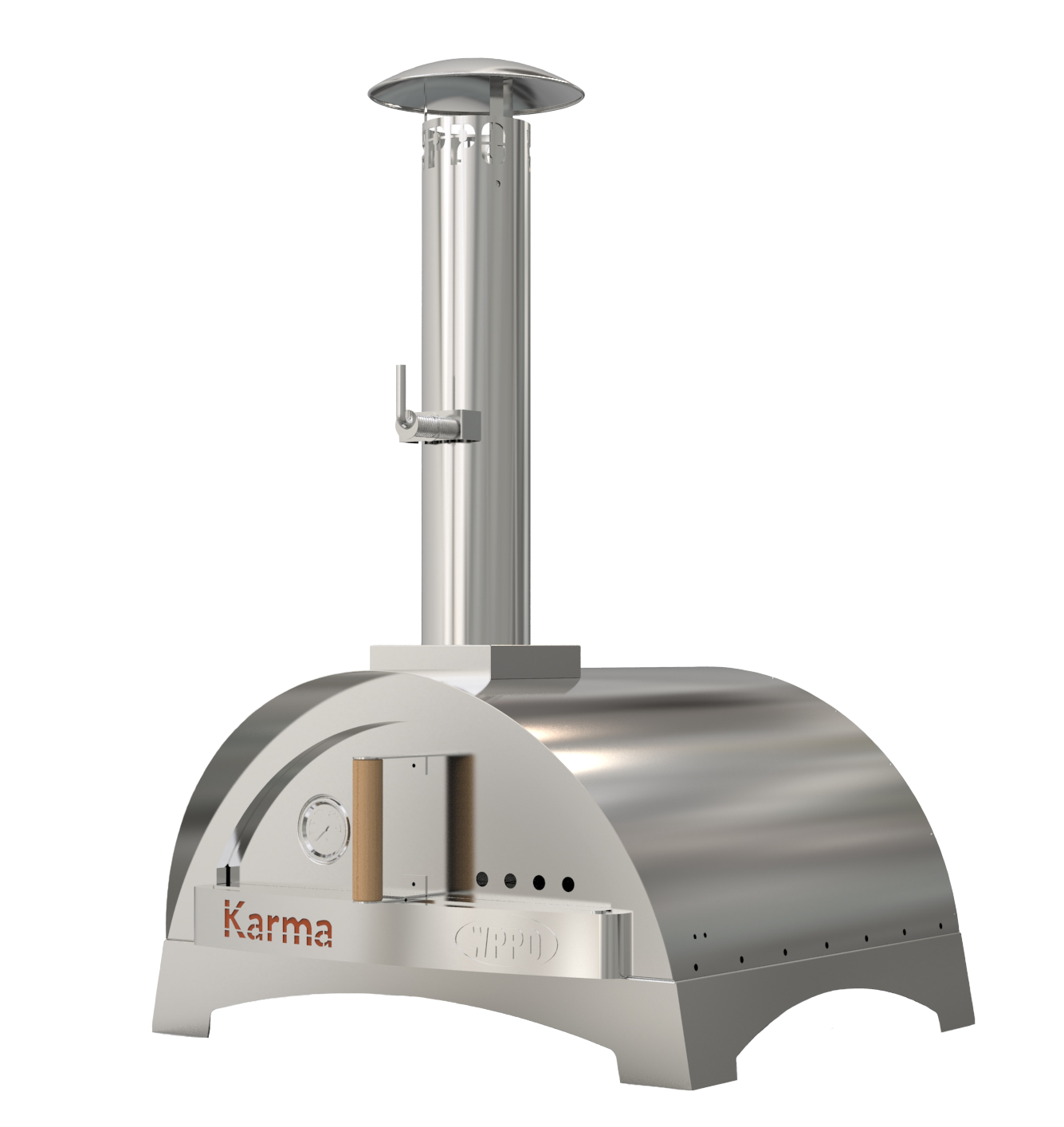 Discover the stars of our collection! Each wood fired oven model has its distinct features and charms. We walk you through the specialties of Karma, the elegance of Lava, the nostalgia of Traditional, the versatility of Lil Luigi, the power of Le Peppe, and the creativity of DIY ovens.