Resource Center
Get Fired Up with Fresh Wood Oven Recipes, How-To Tutorials, and Sizzling Hot Discounts!
CELEBRATE THE HOLIDAYS WITH A FREE LE PEPPE!
Buy A Wood Fire Oven & Get a Free Le Peppe


*Free Le Peppe offer excludes the Garden & Infinity Series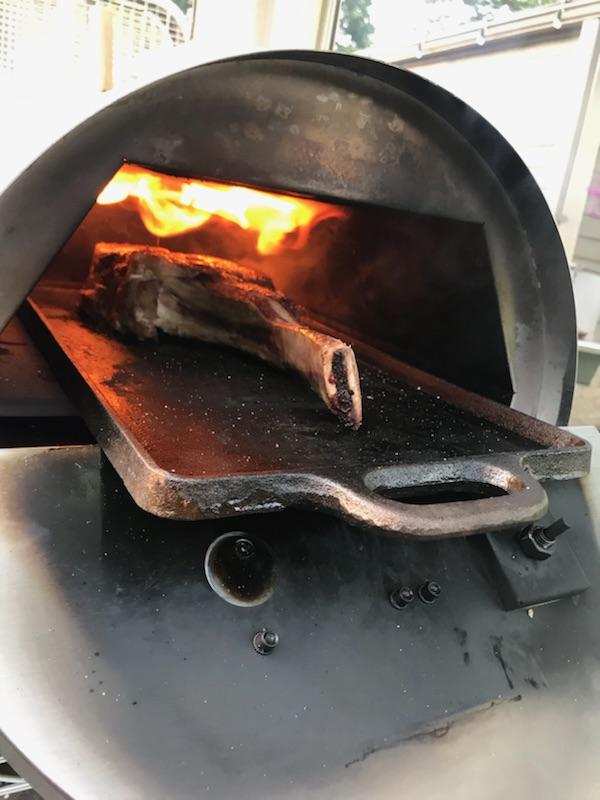 As you embark on your wood-fired cooking journey, remember that practice makes perfect. Don't be discouraged by initial challenges; instead, use them as opportunities to learn and improve your skills. Experiment with different wood varieties, temperatures, and cooking styles to uncover your unique culinary style. One of the most wonderful aspects of wood-fired cooking is its ability to gather family and friends around a warm, inviting fire. The ambiance created by crackling wood and the mouthwatering dishes served from your wood-fired oven or grill will undoubtedly create unforgettable memories. At WPPO LLC, we are passionate about wood-fired cooking, and our...
---
Introduction: Welcome to the world of WPPO LLC, where wood fired ovens and accessories elevate your culinary experiences to new heights. At WPPO, we believe in the magic of wood fired cooking, bringing together family, friends, and food in a delightful and flavorful way.